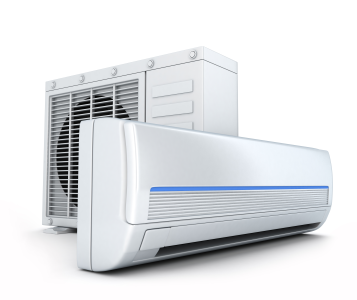 Senior Cool Care is a public-private partnership sponsored by Dominion Energy and administered by the Virginia Department for Aging and Rehabilitative Services that helps low-income older citizens in Virginia keep cool during summer months. The program runs May 1 through the last working day in October.
The program provides single room fans, window air conditioners and now portable air conditioners to elderly Virginians who live within Dominion Energy's service area and who meet eligibility requirements. Seniors must be 60 or older, be at or below 150% of the poverty level, and need additional cooling at home.
Local Area Agencies on Aging administer Senior Cool Care by screening applicants and distributing air conditioners, fans, or portable air conditioners. A list of participating agencies is available by contacting the Virginia Department for the Aging at 1-800-552-3402.
Senior Cool Care funding may not be used for delivery or installation of air conditioners or bill payment assistance. If bill payment assistance is needed, the senior may apply through EnergyShare's bill payment program. The customer may contact 2-1-1 for intake agency information or visit https://www.dominionenergy.com/virginia/billing/billing-options/energyshare
For more information on Senior Cool Care, please see this listing of participating Area Agencies on Aging and contact the agency that serves your area.